Road closure: Front Street from Zeller to East Chestnut
Posted on: March 16, 2018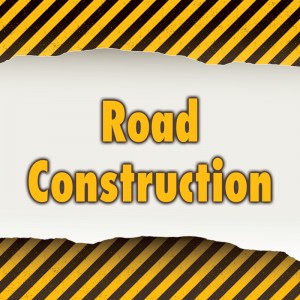 Beginning Wednesday, March 21, Front Street from Zeller to East Chestnut will be fully closed for construction, including the roadway and sidewalks. Detour routes will be marked for north- and southbound Front Street traffic.
Also, pending weather, a lane reduction at Zeller and Front street will occur from 8:30 a.m. Friday, March 23, to 7 a.m. Monday, March 26. This reduction will require reducing Zeller Street at Front Street to a single lane with alternating traffic.
This begins the Front Street improvement project to upgrade the entire road and sidewalk from Cherry to Zeller streets, including storm sewers, water mains, sanitary sewers and other utilities. Read more about this project and others at northlibertyiowa.org/projects.