Community survey results summary now available
Posted on: October 12, 2017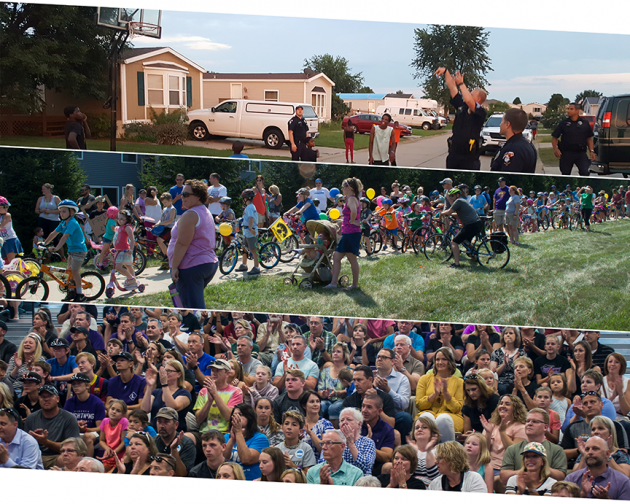 Earlier this year, the city's Communications Advisory Commission invited residents to provide comments about the community and satisfaction levels for a variety of community services, programs and amenities.
The goal of this survey was twofold:
Set quantitative benchmarks against which the city could compare satisfaction over time
Solicit qualitative input from respondents
Because this is the first time the city has conducted this survey, we have very limited data with which to compare these benchmarks, we do not have the data that would allow us to make comparisons to other communities, and we cannot draw conclusions about the satisfaction with specific services relative to each other (for example, we can expect lower satisfaction levels with paid utilities than with free library programming because of the nature of those services).
The entire summary report is available for download here.