One week left to take the 2017 Community Satisfaction Survey
Posted on: June 12, 2017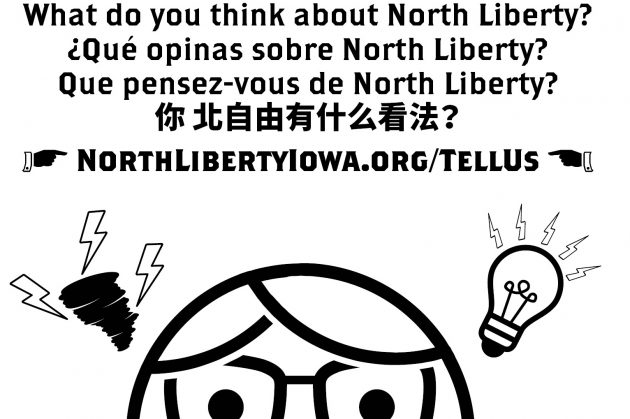 The city's Communications Advisory Commission is soliciting responses to a short survey. The survey will close on Monday, June 19.
On the survey, you'll be asked to rate several services, programs and amenities on a scale of 0 (poor) to 10 (excellent) in addition to some demographic information. Leave any question you don't wish to or cannot answer blank. The survey will take about five minutes to complete.
Sur ce sondage, il vous sera demandé de noter plusieurs services, programmes et commodités sur une échelle de 0 (pauvre) à 10 (excellent) en plus de certaines informations démographiques.
Le sondage prendra environ cinq minutes pour être complété.
En esta encuesta, se le pedirá que califique varios servicios, programas y servicios en una escala de 0 (malo) al 10 (excelente) además de alguna información demográfica. La encuesta tomará aproximadamente cinco minutos para completarla.
在此调查表中,除了人口统计信息之外,还会要求您对多个服务项目,活动安排以及便利设施进行评估,在等级0(最低)至10(最高)或N/A(不适用或弃权)的选项中进行选择。填写此表格大约需要五分钟完成。