Donahue appointed mayor
Posted on: February 28, 2017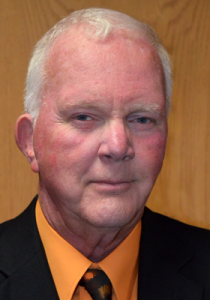 Tonight, the city council appointed Terry Donahue on a vote of 3 to 2 to fill the mayoral seat vacated by Amy Nielsen when she was elected to the Iowa House of Representatives.
Because the seat was filled by appointment, the mayor will serve until the vote is officially canvased following the city election on Nov. 7, unless a petition is presented to call a special election.
The appointment leaves an open seat on the City Council, with a term through Dec. 31, 2019. The seat may be filled by appointment or special election.