Library software upgrade scheduled for Feb. 15
Posted on: February 7, 2017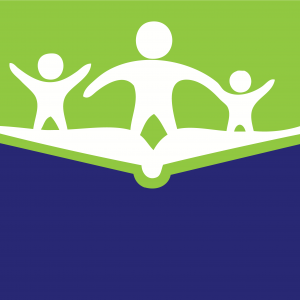 On Wednesday, Feb. 15, the North Liberty Community Library will upgrade its software systems. This upgrade will affect access to some of our services both online and at the library.
During the upgrade, patrons will be able to check out materials, however they must have their library cards in hand; staff will be unable to look up patrons by name.
Laptops will be available for public use, and patrons will be able to make copies and scan documents to email.
The following services will be unavailable during the upgrade:
Self check out
Material renewals
Material check in
Library catalog, both at the library and remotely
Printing services
The North Liberty Community Library staff appreciates your patience while we make improvements to our library software system. If you have questions about the upgrade, please call the library at (319) 626-5701.