Coffee with a Cop
Posted on: June 4, 2013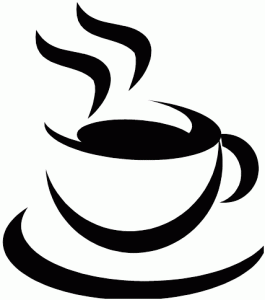 Coffee with a Cop is an opportunity for the public to meet with officers in a comfortable environment and talk about any subject — from crime trends to neighborhood nuisance issues, public safety management and how to join our team. You bring the questions, talk with an officer. Because there's nothing a good cup of coffee can't solve.
Join us at the Corridor Coffee Company, 555 S. Highway 965 in North Liberty, on June 10 at 10 a.m. for a cup of coffee, and informal meet and greet where residents can meet their police officers, ask questions, and tell them about their concerns.
Presented in cooperation with the Corridor Coffee Company, the City of North Liberty, and the North Liberty Police Department.